Click here to edit Spacer module.
Professional Salon &
Spa Services At Best Prices
Here at Hair Station we pride ourselves in the quality of our professional stylists, products, and customer service. We are confident the services and products we offer are worth your time and money, and we take pride in knowing each of our clients walk out the door feeling happy, relaxed, and beautiful. Once you experience what Hair Station has to offer you'll dump your box dye in the trash, toss those kitchen scissors back in the drawer, and keep coming back! We look forward to meeting you!
Haircuts, Styling, & Add-Ons
Express Haircuts (wash & cut)
Men: $23
Women: $23
Full Service Haircuts (Massaging Shampoo, Cut, Style)
​ Men: $26 – $35
​Women: $26 – $35
Children & Youth Haircuts (Wash, Cut, Style)
Age 0-10: $21
Age 11-14: $23
​ Age 15-17: $25
Shampoo & Style
$20 – $35
Shampoo & Set
$20 – $35
Scalp Treatment
$15
Special Occasion Style
$43 – $53+
Feathers
$12 each
Hair Tinsel
$2 each
Color, Curls, & Conditioning
Redken Personalized Color
$48 and up
Additional Color
$35 and up
Chromatics 4D Prismatic Fortifying Color
$68 and up
Men's Redken Camo Color
$30 and up
Cap Highlight
$49 and up
Foil Highlight
Partial: $57 and up
Full: $76 and up
Block: $30 and up
Correctional Work Upon Consultation
Permanent Curls
$65 and up
Hair Straightening
$50 and up (per hour)
Iron-out Treatment
$30
Olaplex
$15 and up
HYBRID BEADED WEFT EXTENSIONS
Several custom colored, balayage hand-tied hybrid machined wefts are sewn into anchored beads.
Beads are hidden and easy to wear up in a high or low ponytail.
1-3 rows can be achieved for maximum blending.
This is our most custom, advanced, and healthy form of invisible method of extensions.
Great for fullness and/or length, fullness through the front corners of your hair.
Maintenance is every 6-8 weeks, full removal and move up reinstall.
Call for your consultation with Shaina 231-924-6670
Facial & Body Waxing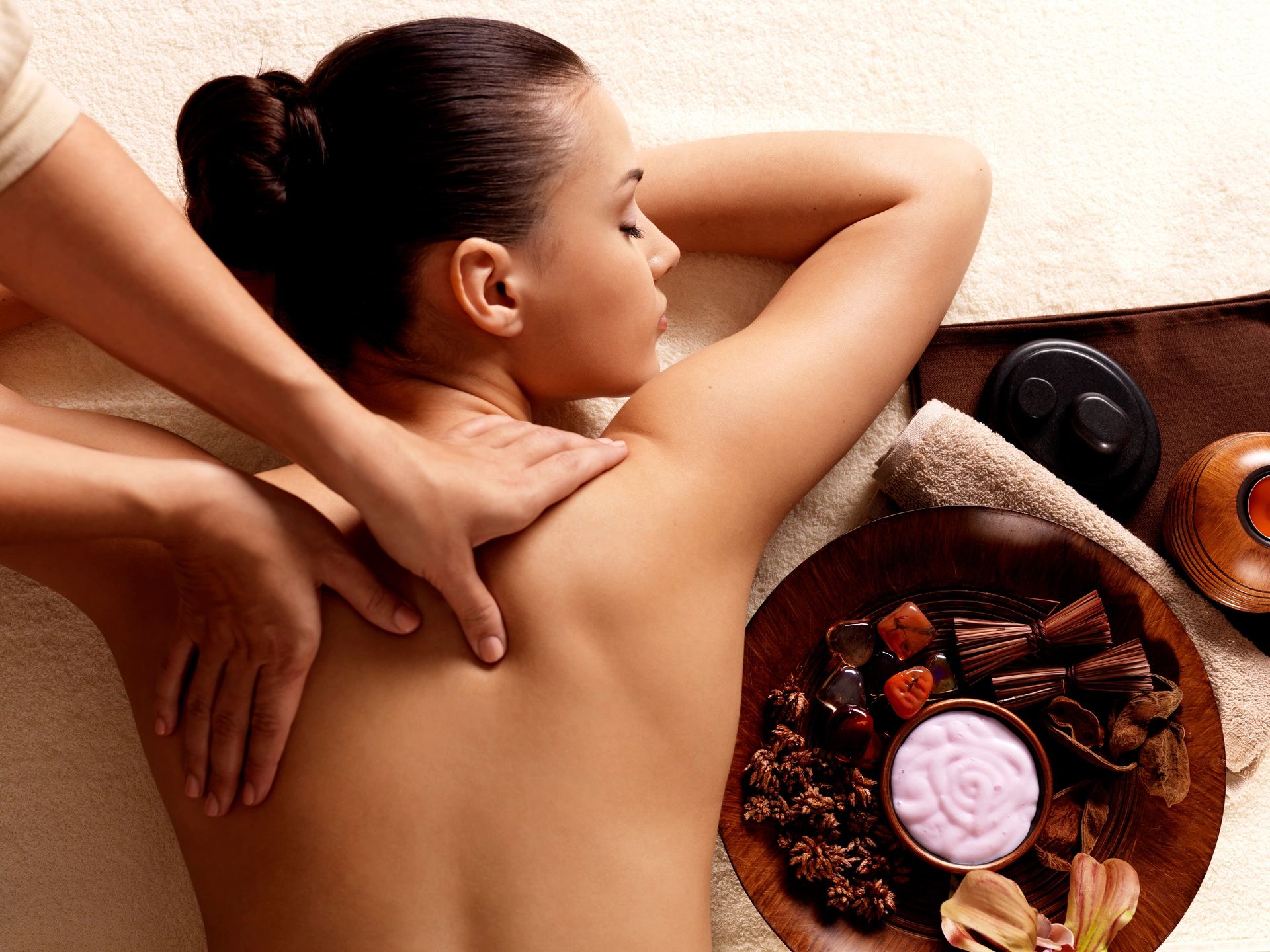 Brow Shaping: $14
Brow Enhancing: $17
Lip or Chin: $12
Full Face: $27 (brow, lip, & chin)
Underarms: $25 and up
Bikini Line: $33 and up
Brazilian: $53 and up
Half Leg: $43 and up
Full Leg: $63 and up
Brow Lamination & Tinting
A technique that redirects the brow hairs upward, sideways or down to create a different brow texture, or even correct and style brow hairs that are unruly, shapeless or even very fine haired rows. Tinting brow with the lamination gives the maximum effect. Includes lamination, brow wax or tweezing with brow tint for $65
Fingers & Toes
​Shellac Gel Polish: $25
w/ manicure: $35
w/ polish removal: $30
Manicure: $23
(shape, cuticle care, lotion, polish)
French Manicure: $28
(shape, cuticle care, lotion, french polish)
Spa Manicure: $33
(manicure plus hand mask & hot towels)
Pedicure: $43
(shape, cuticle & callus care, massage, lotion, polish)
Spa Pedicure: $53
(pedicure plus foot mask & hot towels)
Bioelements Custom Blended Facials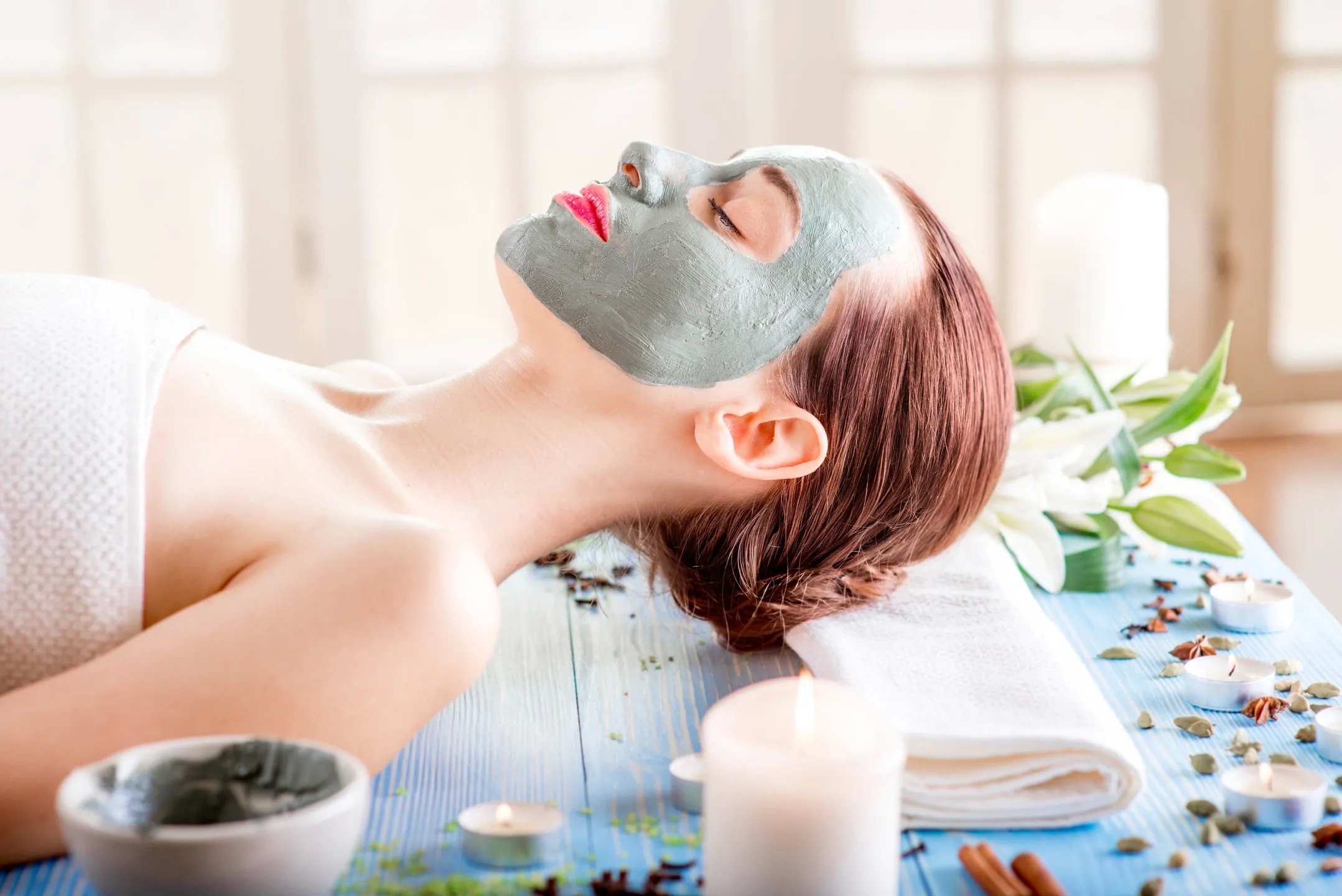 30 minutes: $35 and up
60 minutes: $70 and up
90 minutes: $80 and up